Throwing a Hollywood-Themed Party to Remember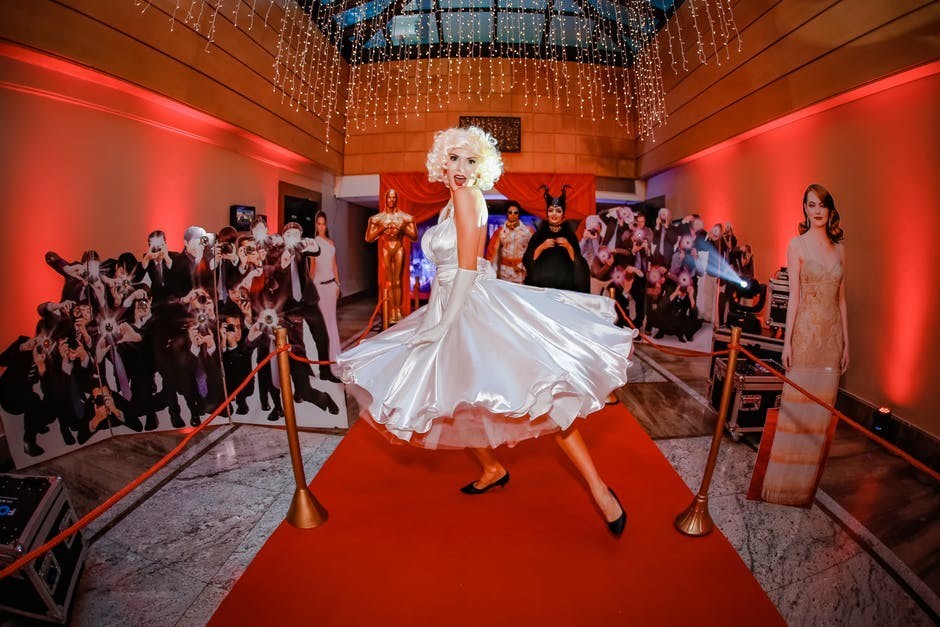 Categories:
When it comes to party trends, the question isn't whether or not themed events are in, but rather which theme to opt for. This year, just a few hot trends include sustainability, play parties, and throwing parties to celebrate unusual holidays or events, yet one them that never goes out of style, is Hollywood. With the Oscars just around the bend, many Americans are gearing up to celebrate the highlight of the year for the immensely lucrative film industry. If the Oscars are a perfect reason to throw your own Hollywood-style party, don't forget the essentials of this glamour-filled event!
Relying on Trusted Professionals
If you wish to throw more than an ad-hoc, at home party, relying on a company like Classic Party Rentals of Virginia will give you all the creative freedom you need, while taking care of all the hard work so you can sit back and enjoy with friends. If the weather is fabulous, you could decide, for instance, to host an outdoor tented event, complete with music, elegant tables and tablecloths, flowers, and of course, a large-screen live showing of the Oscars. Guests can party throughout the early afternoon while the actors are showing up on the red carpet with Champagne and hors d'oeuvres, and enjoy a seated dinner while the main prizes are being given. Afterwards, they can dance away to classic Big Band music from some of Hollywood's greatest films.
Costumes Maketh the Guest
Make sure that guests know that your event is themed, by informing them of the dress code in their invitation. 'Hollywood' is a broad party theme, so may want to narrow it down to a particular decade (think Doris Day and Rock Hudson in the 1960s or the uber cool fashion of Ron O'Neal in Super Fly – a classic from the 1970s). For aesthetic purposes, picking a decade will allow for greater uniformity in terms of music, décor, and added bonuses, such as photo booths and props which guests can use to take fabulous photos for Instagram and other social media.
Setting the Scene
In addition to celebrating Hollywood glamour as a whole, try to ensure guests really feel the magic of Hollywood as soon as they enter the party venue or garden. You can do this by framing posters of classic Hollywood stars; posters are cheap and can be framed at a low cost or propped up on walls or wooden stands. You should definitely have a fancy red carpet for guests to walk across (these cost as little as $25 or less but make such a huge statement). Buy toy Oscars and line them up at the snack table, make an ad hoc 'walk of fame' bearing your guests names (using painted tiles), and fill the walls with metallic stars of all hues.
Everyone loves a party, but a Hollywood-themed one is a particularly fitting choice as Oscar time approaches. For a super professional event, ask the team at Classic Party Rentals of Virginia to give you a helping hand with everything from your chosen venue to furniture, cutlery, and music. If you are throwing your own small party at home, make sure to include decorative items and music that transport your guests to the Hollywood of old, or indeed, of modern times.
Author: Katlyn Eriksen