The NACEY's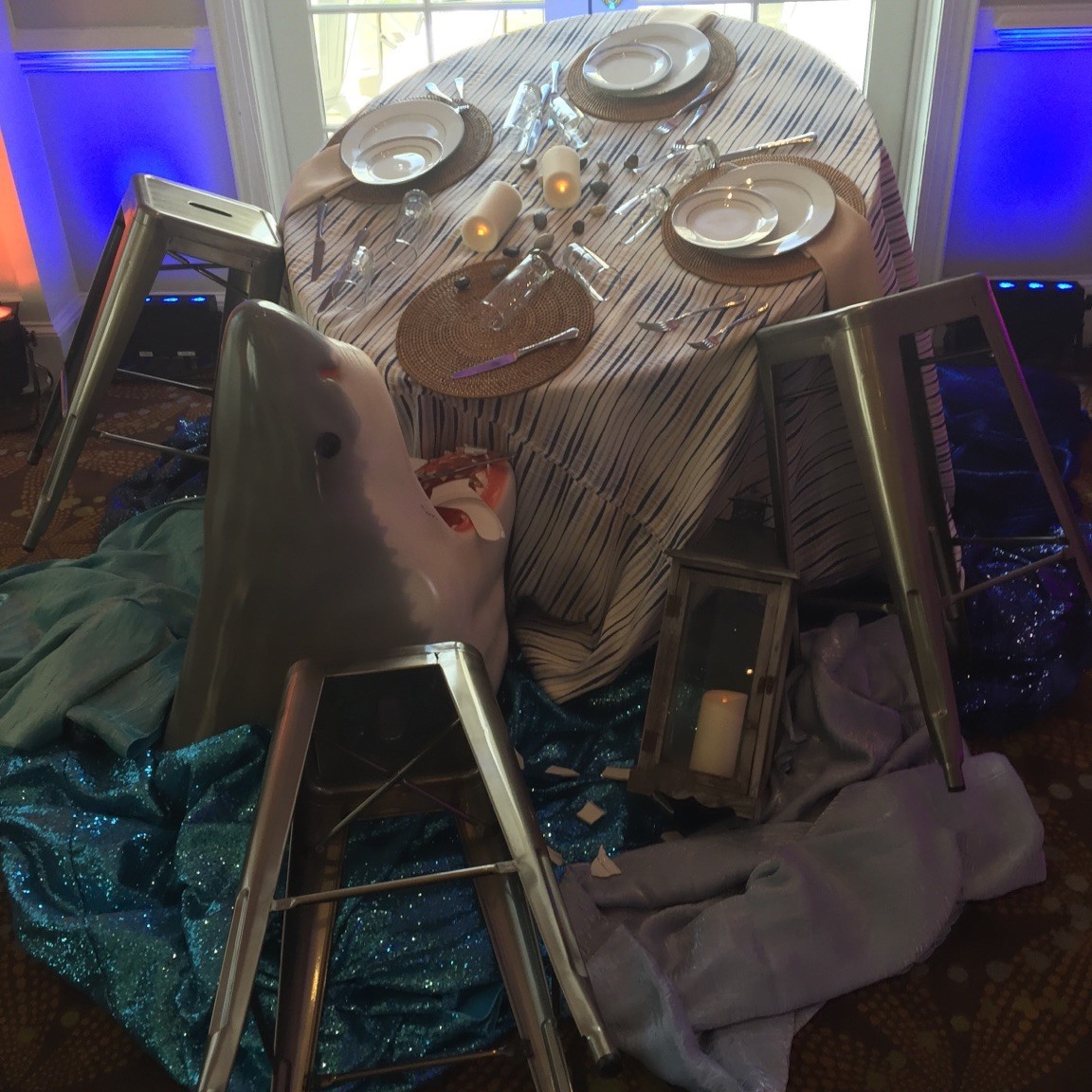 Categories:
As you can well imagine, we get to work with a lot of clients and vendors, which is always very enjoyable.  We to get help them each achieve their individual visions to the best of our combined abilities. الدومينو على الانترنت   Many ideas are presented and then fine-tuned for the perfect "look".
One of the great ways we as vendors get to collaborate is through networking.  NACE provides us with an outlet for socializing and education—a really terrific and informal forum.  Each year we get to showcase our individual talents at the NACEY's. betfinal عربي   This year's event just took place this week at Independence Golf Club, with a trip through the '70's, '80's, and '90's!
Submissions were made in many different categories, with the respective vendors receiving awards—all deserved!  A day of category of "table-scape" is this week's "Feature Friday" contribution.  The theme for this category was "movie of the decade", where your table design had to follow the look and design of a movie from these 30 years.  In our research we chose "Jaws", pretty iconic of the 1970's disaster/scary movie genre (I still am careful of going into the water at the beach).
Using a 4' round table, which we had tilted and going into the mouth of the shark.  The place settings were made to look as they were also falling off the table and into the jaws and sea.  Extra linens recreated the blues of the ocean.
We happened to win "People's Choice: Best Overall Design" and "Most Creative Design" awards. اسماء العاب اون لاين   It was a lot of fun and we appreciate and honor the recognition.  Thank you.