Summertime Classics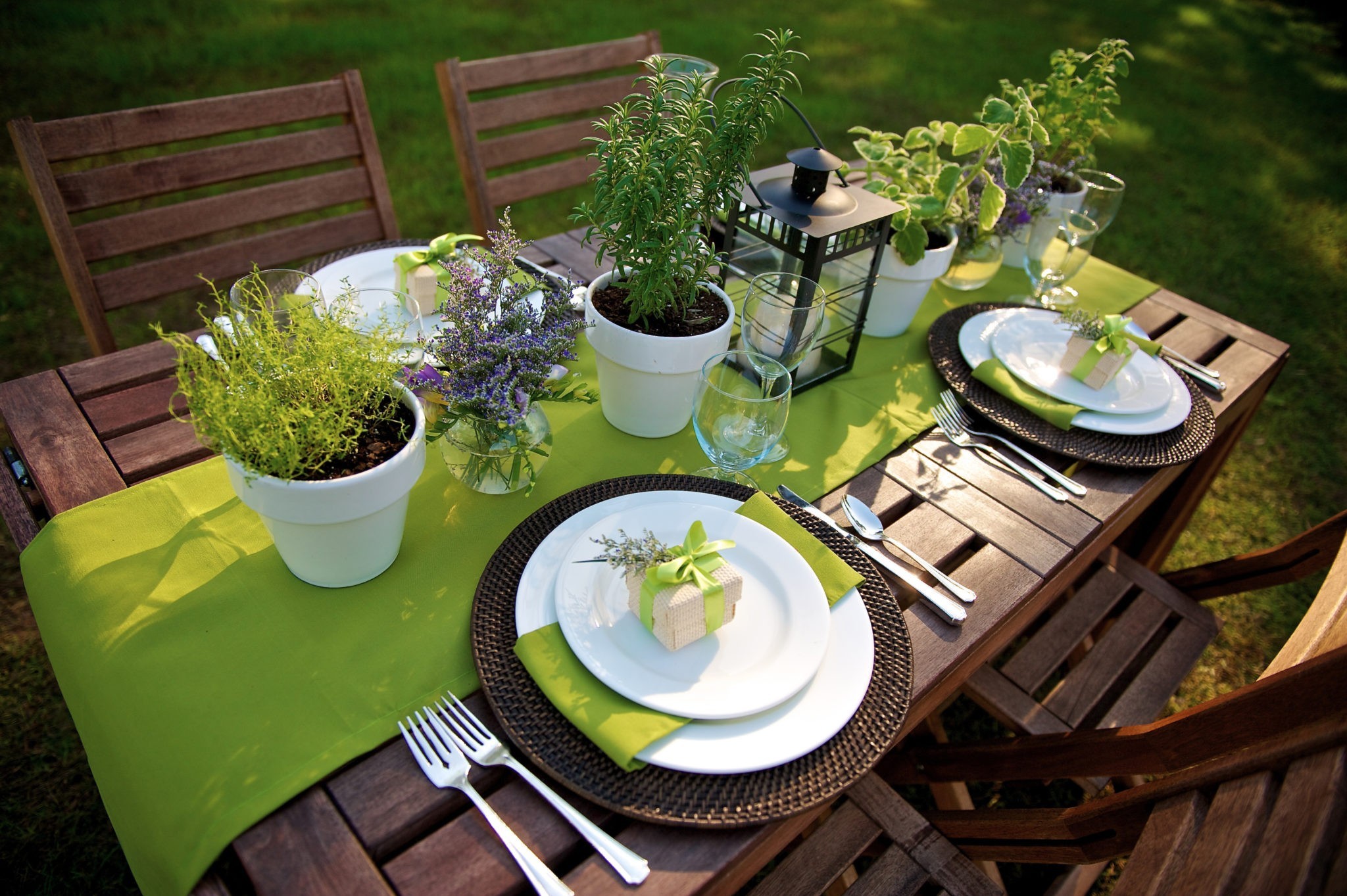 Categories:
Summertime is about long vacations, kids out of school, weekend trips to the beach, and pure relaxation, right?  It can also be time to gather your family together for a BBQ or a fun pool party that we'd love to be a part of here at Classic!  There is nothing like some tables scattered around the yard in our fun "Check" linen to make your BBQ feel like a true picnic… or our "Circle Taffeta" to bring out that pretty blue pool water.  It really adds something special to your outdoor party.
We could all use some shade in the heat that Virginia brings us too, so don't forget that tent!  We can help you figure out the size you need for your backyard or pool space with a complimentary site visit.  You even have the option to string some lights throughout your tent or in the yard to keep the party going all night!  Cornhole tournaments or just some backyard sittin' are much better done under the glow of our string lighting.
When is the last time you had the whole family together just having fun & relaxing outside?  The Summer has just begun, so let us help you make new memories!