Simply Beautiful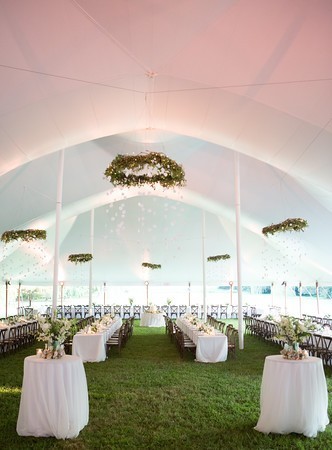 Categories:
Being engaged is fun!  Having a party is fun!  Hosting is fun!  Remember that.
So often we go crazy with the details. Don't!   Let us the professionals guide you – besides, we're most likely already crazy…
But, seriously…surround yourself with people that support your ideas and will bring your vision to reality.
Catherine had the vision.
She wanted the princess tent, the organic feeling, the fairy-tale hanging florals, the romance….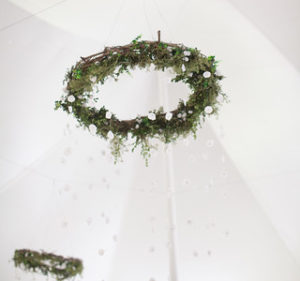 She wanted it and she got it!  She loved planning it. We loved working with her. More importantly, a year later, she looks at the pictures and loves seeing her dream in print.  Her day was gorgeous. Simply beautiful.  Thanks to a great team of professionals working with her, it's exactly what she got!