Rain, Rain, Go Away! Don't Rain on my Wedding Day!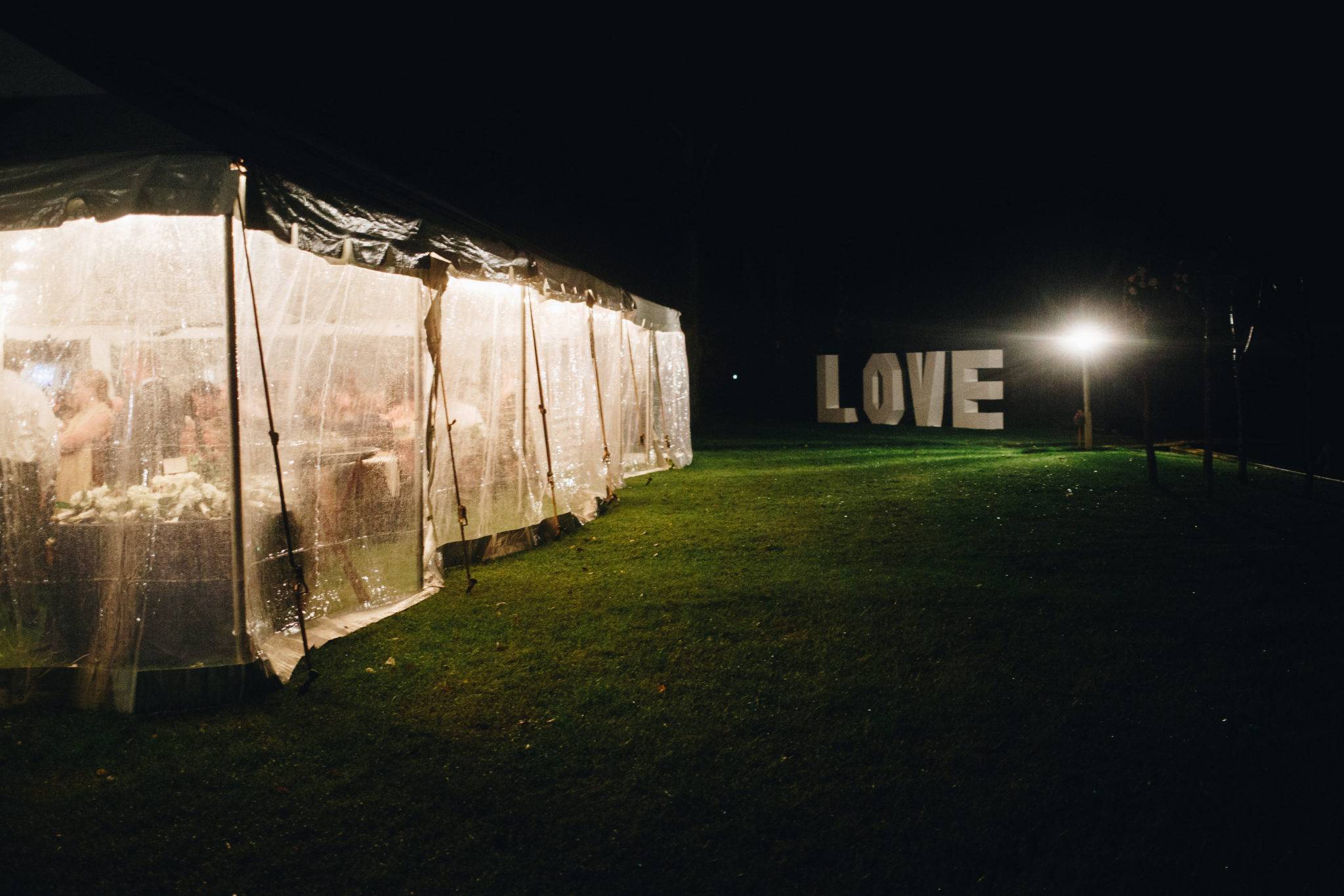 Categories:
Every bride takes a gamble with Mother Nature when she decides on an outdoor wedding.  Rain isn't the only reason to properly plan to have a tent.  As we all know Virginia weather in May and June can be tricky. Yes, April showers bring May flowers, but for the past two years we have experienced more rain than sun on every weekend in May.  June brings the sun and humidity which requires shade for your guests.  So, always plan to have a tent.  It's a blank canvas that can really enhance your décor on your special day!
When planning for a tent, make sure you let your Rental Event coordinator know everything that will be placed under the tent!  Each table whether for a DJ or food will need to be considered when properly 'sizing' your tent.  And don't forget the dance floor so all your guests can 'freak out' to their favorite songs!!!!!
Thank you to A Girl Named Leney Photography for capturing these special moments and not letting rain get in her way!