New Year, Improved Us!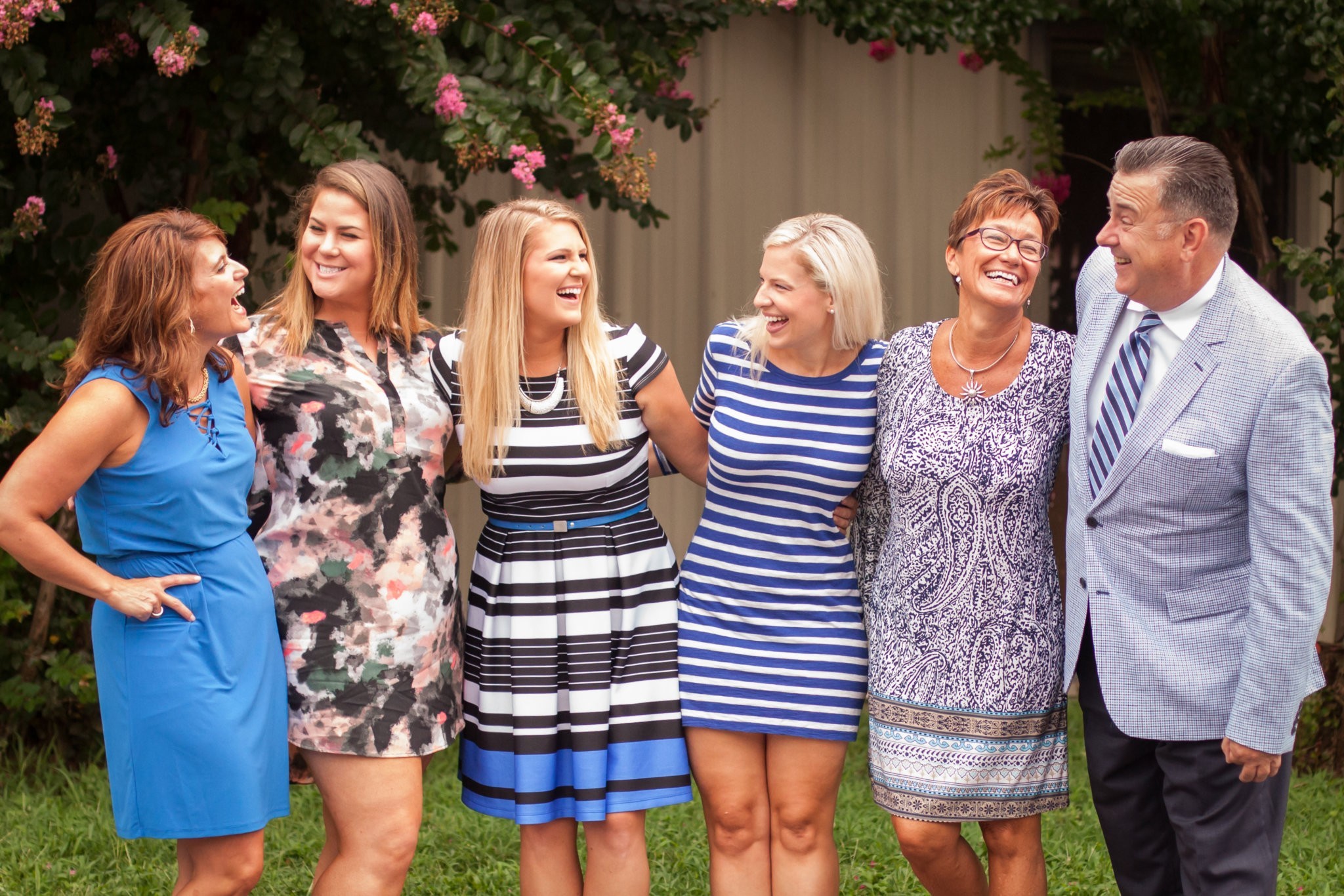 Categories:
Our Winter Sales Retreat is a fully devoted, single work day to focus on improving Classic to prepare for the upcoming year. This year, we grew as a team since each team member had a special piece of the day. Patrick planned a fun game where we had to race against each other and a die while unwrapping saran wrap. Emily brought a motivational video for us to watch. Nina kept us focused and on-topic since we have a tendency to get excited and move off-topic! We had so much content to get through, that we saved Martha, Carrie, and Katie's contributions for our regular Sales Meetings.
Communication between departments will be better, new inventory will hit our showroom soon, and the planning is done for our upcoming 20th Anniversary Party – all to improve YOUR experience at Classic!
While there aren't any pictures to share, we did record our radio ads – keep your ears peeled to ear us between your favorite songs on the radio!