Jency & Alan Featured on the Richmond Weddings Blog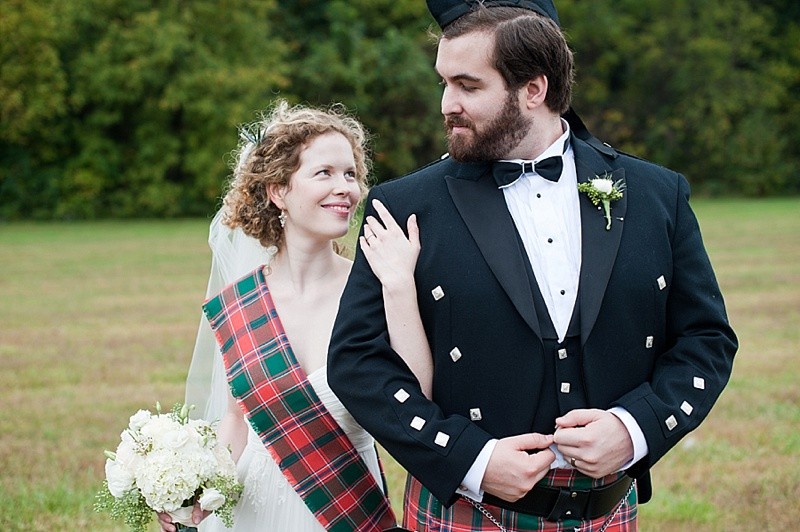 Categories:
Photography: Capture Photography
Nothing makes us happier than seeing our happy couples appear on great blogs! We were so honored to play a role in Jency and Alan's big day, and it's a thrill to be included in their Richmond Weddings Blog feature! Congratulations to these sweet newlyweds!
You can view the whole feature here. بطولة امم اوروبا 2023
Thank you Richmond Weddings for the love!