How to Throw a Roaring Twenties-themed Party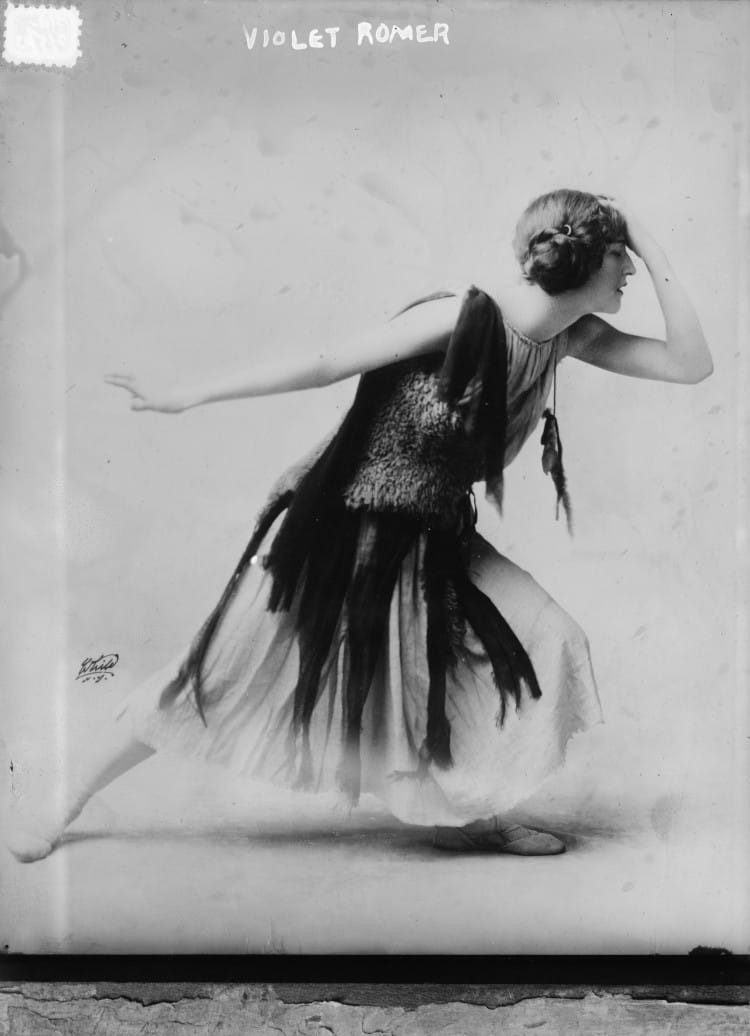 Categories:
In the Roaring Twenties, advances in technology meant that men and women needed to do less hard labor daily. People were buying fridges, cars and radios on credit. The economy was booming, and society loosened up. This was "The Great Gatsby" era, with hot jazz, Flapper fashion and a dance called The Shimmy. If you revere this golden age in American history, why not bring it back to life with a Roaring Twenties-themed party? Roaring Twenties-themed parties are very popular these days. They allow party-goers to blow off steam in gorgeous costumes. This guide will help you to plan a thrilling themed event that celebrates the bewitching charms of this singular era.
Get help with party planning
Once you've decided on a Roaring Twenties theme and figured out how many guests you want to invite, ask a professional party planner for guidance. This type of expert will be able to suggest the right number of tables for your event. He or she will also be able to offer you a superb selection of tables, chairs, catering options, tableware, fun machines and so much more. When you get help with party planning, so much pressure will be taken off your shoulders. It'll be easier to throw a Roaring Twenties-themed party that really delivers.
Focus on fashion and food
Local costume rental companies should provide a host of exciting, Twenties-themed costumes that you and your guests may wear to your bash. Fringed dresses in chemise and drop-waist styles will be fine choices for female guests. So will t-strap shoes for the ladies. Women may want to don "bob" wigs for the ultimate Flapper look. Cloche hats, silk stockings and lots of fun costume jewelry will be the perfect finishing touches. Men should go for tuxes or pinstriped suits. Shirts should be made from silk. Bow ties and suspenders will be fun fashion accessories. For footwear, men should choose spats, black boots with laces or shoes made from black patent leather.
When it comes to food, certain appetizers will capture the spirit of the era, including Oysters Rockefeller, cheese plates, platters adorned with olives, shrimp cocktails and deviled eggs. For libations, your party mixologist should have plenty of gin and champagne on hand. Glamorous and delicious finger foods and great cocktails (and maybe some tasty champagne punch) will add so much charm to your themed event. If you want a sit-down dinner, Waldorf Salad and Chicken a La Rose (this 1920s chicken dish is cooked with rose petals) will be authentic choices.
Hire a talented jazz band
A jazz band with band members who are dressed to the nines will be the perfect choice. The perfect band will be able to play tunes by Louis Armstrong, who was one of the musical icons of the Twenties. Famous Armstrong tunes include "Mack the Knife" and "What a Wonderful World". If you'd rather not hire a band, play Armstrong's music through a sound system at your event.
Now that you know how to bring the spirit of the Roaring Twenties to life at a themed party, isn't it time to start party planning? A Roaring Twenties party is a themed event that people will get excited about. The Twenties were the Jazz Age and fashion, food and music from this time period will make your party vibrant and unforgettable.