Everything You Need for the Perfect Graduation or Summer Party!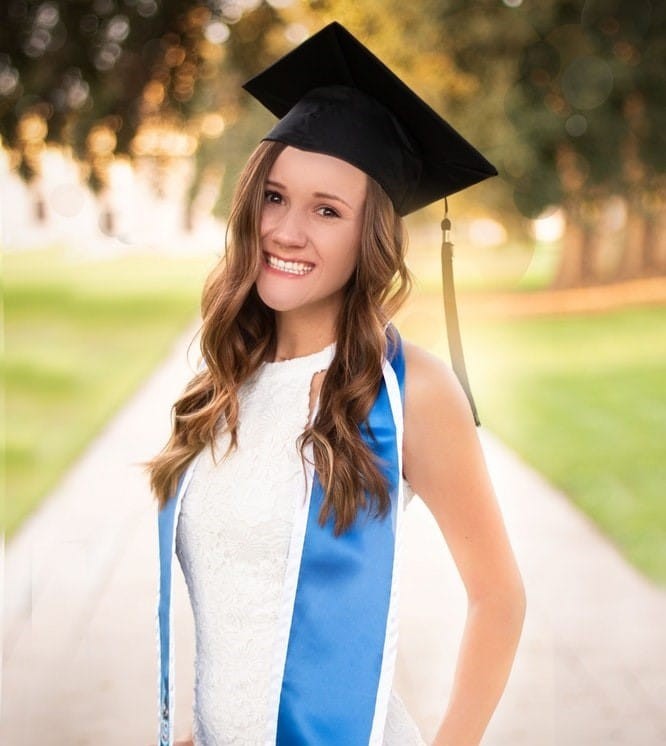 Categories:
Summertime is often thought of by many as the best time of the year, and for good reason. The warmer weather tends to bring family and friends together in a celebratory fashion. Whether planning your child's graduation party, hosting a family reunion, or just celebrating the end of a long winter, the perfect summer party can be more fun and less stress than it needs to be. Event planning 101 – choose a theme for your party. It is a great tool for guiding your food and decoration choices, leaving you fewer decisions to make and greater peace of mind.
First Things First
Get these basic tasks done and you will be off to a great start!
Determine your date, time, location, guests, and theme for the party

Send out invitations with date, time, location, attire, what food you will be serving and

when

the food will be served

Plan your menu – create a food and beverage shopping list

Decide if it makes sense to rent tables, chairs, flatware or china

Delegate responsibilities to family or friends so that you are not left doing everything!

Be sure you have a back-up plan in case it rains
Additional Things to Consider
Borrow or Rent – Do you have enough tables/seating for the size of your group? Depending on group size, for less than $2.00/chair, you can provide ample, comfortable seating at an affordable price. From table rental, chair rental, and tent rental, to china and glassware, you can rent anything you need. For just under $300, rent a decent-sized dance floor so your guests can boogie down!
Mosquitos – our favorite summer friends! Not! Make sure to remove any standing water on your property – rain gutters, kiddie pools, the base of flowerpots. Provide bottles of bug spray and/or bug wipes for your guests.
Kids! – Keep them busy! You may already have play equipment in your backyard, which is great. Slip and slides and sprinklers keep kids busy for hours. If you'd like to capture moments of the party on camera, put some kids to work with disposable cameras. For younger kids, have a basket full of bottles of bubbles.
Music – keep music at a reasonable volume level so people can hear each other talk. A 5-hour playlist is best advised. The safest music choices are classics, but you know your crowd best and what their collective taste might be.
Lighting – Just a little bit of ambient lighting from lights strung along the top of your fence, along your deck, or through tree branches creates a beautiful effect. You can find reasonable strings of lights online or at big box stores. Tealights and hurricane lanterns also add lovely evening lighting.
Partner with the best for your next event by calling our talented professionals at Classic Party Rentals of VA. We offer the experience and merchandise to help meet all your event needs. Whatever you're celebrating, wherever you're setting up, we deliver the resources needed to make your event everything you'd expect. Our Event Coordinators will assist you with designing your soiree by providing the appropriate chair and table size to coincide with your theme. We are located in the Downtown/Southside areas, Midlothian, and the West End in Richmond, Virginia. Visit our website for more information or call our Main office: 804-743-7980, West End Showroom: 804-270-9544, or Midlothian Showroom: 804-464-4489.