Coupes are the new Flutes!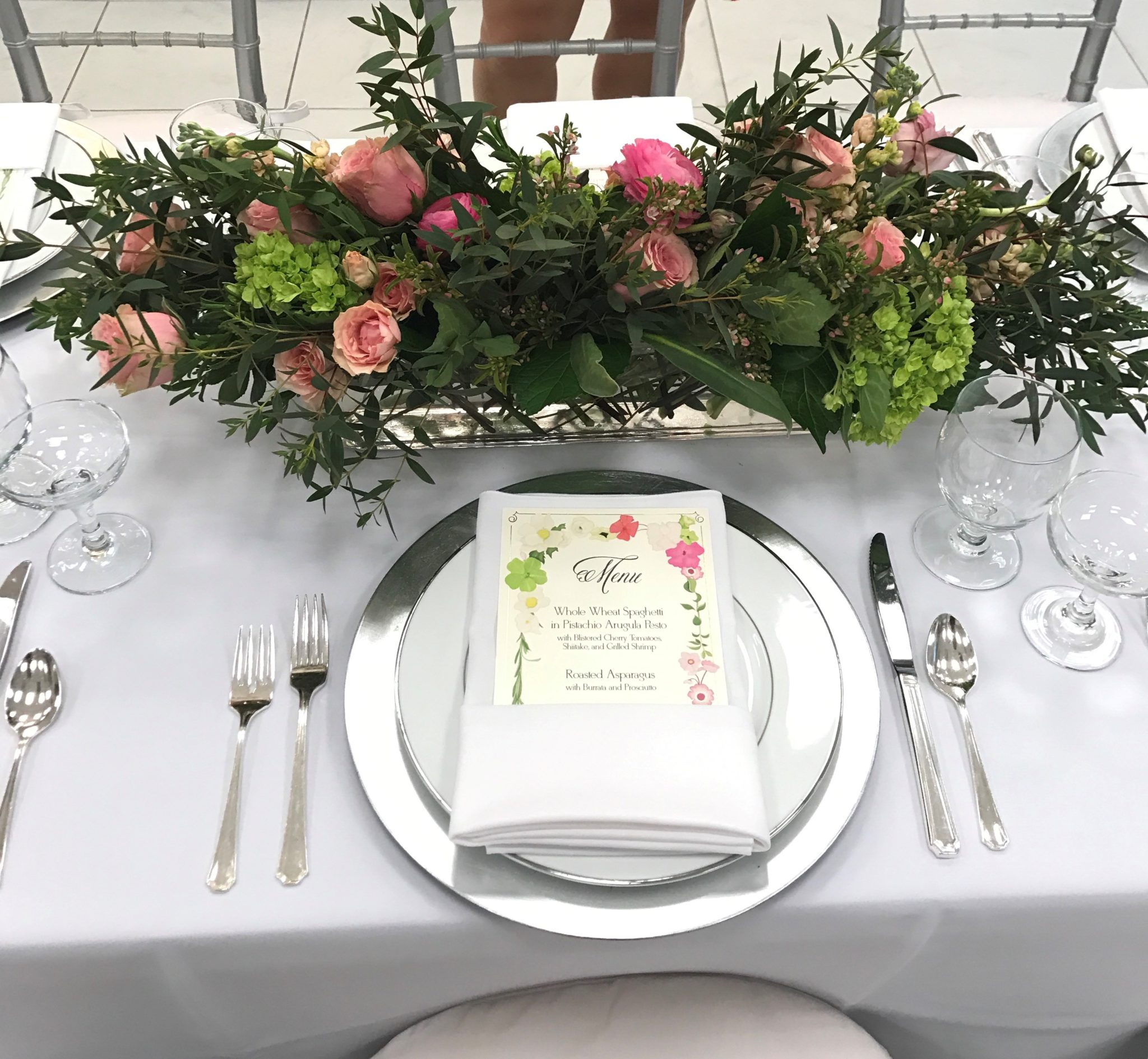 Categories:
Cheers! You're having a champagne toast at your wedding, you're serving rose at one of your fabulous dinner soirees, or maybe you're even building a champagne tower at your celebration. For all of these occasions we would suggest trying out a coupe style glass!
Since their popularity in the roaring 20's (think The Great Gatsby), and the swinging 60's (think Mad Men) coupe glasses have added a glamourous vintage look to styled shoots, and design conscious events. The coupe has become a trendy glass option over the past few years but is not as commonly used as the champagne flute. We love seeing the stylish events that use the coupe glass, such as the LIXO Group's dinner event at Wardrobe in Richmond. In an event world full to the brim with champagne flutes stand out from the crowd and choose a coupe!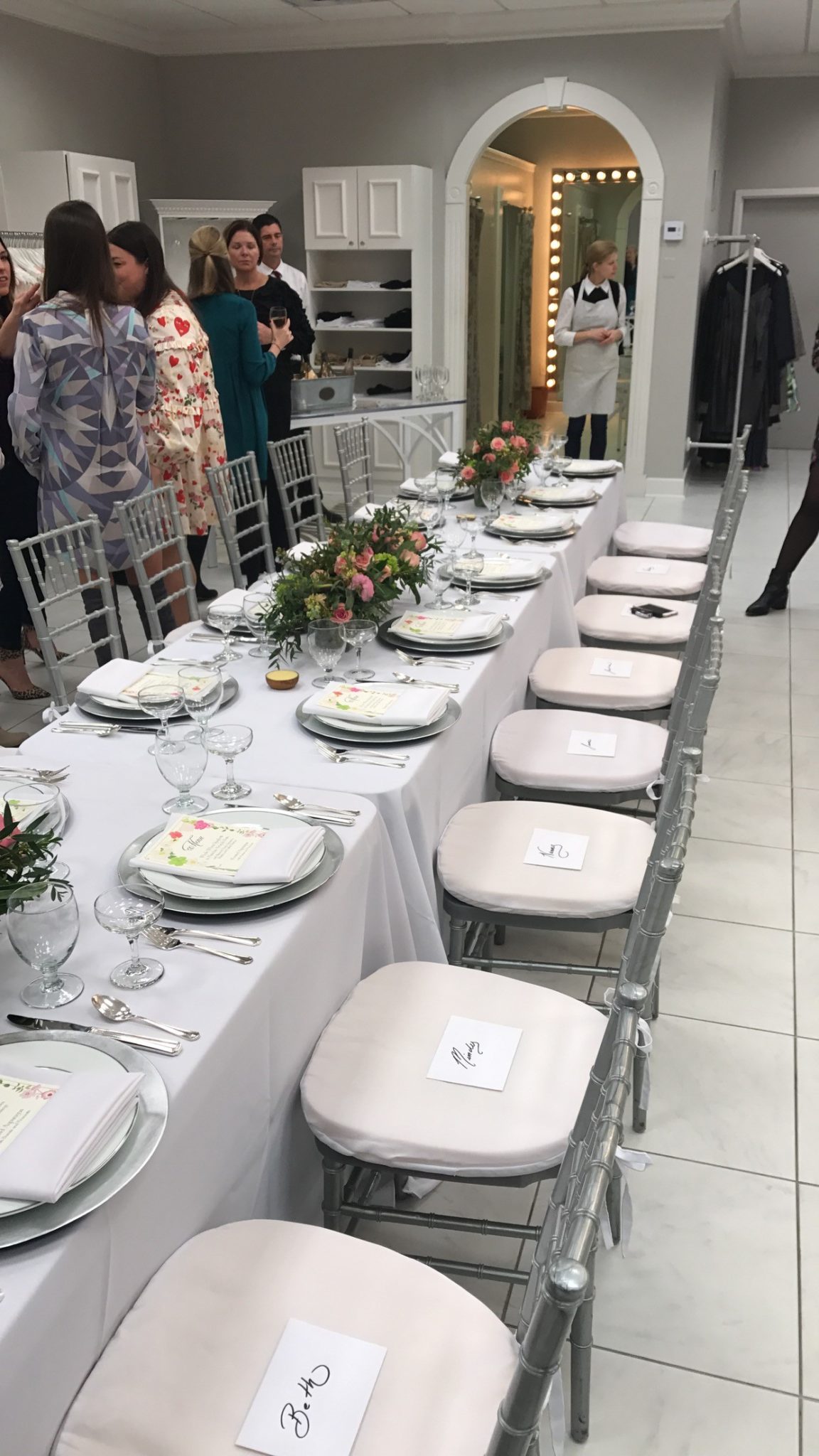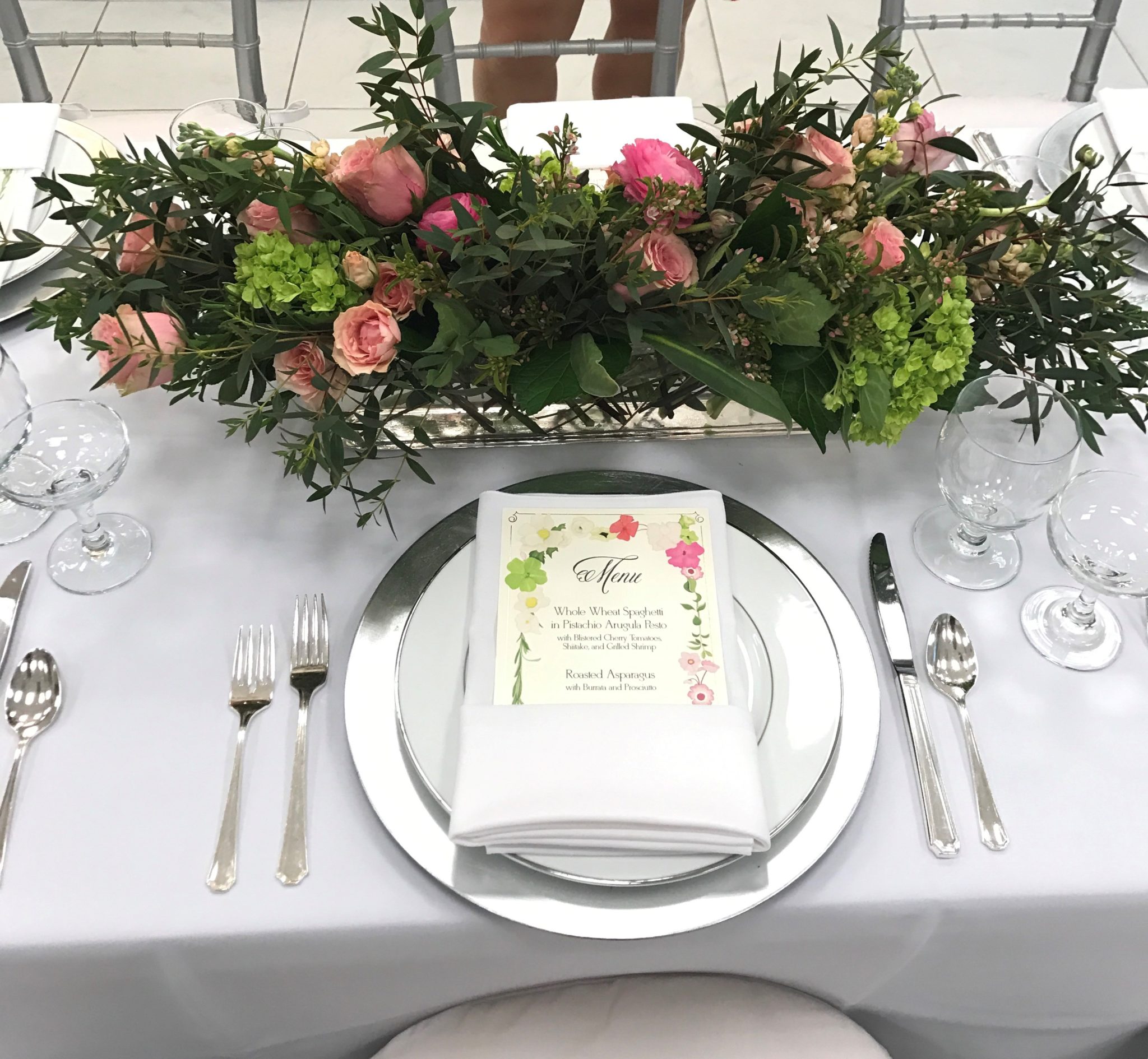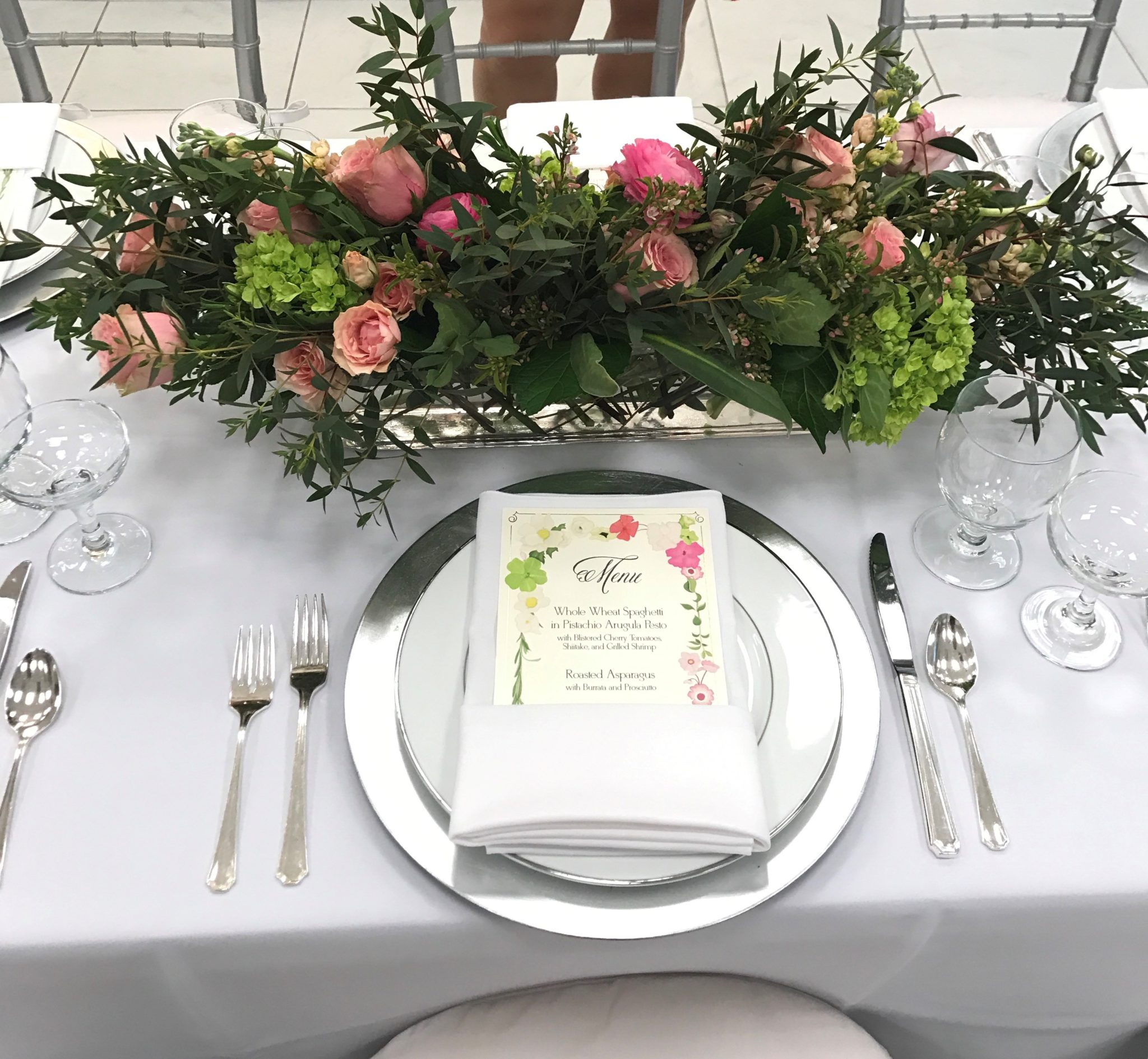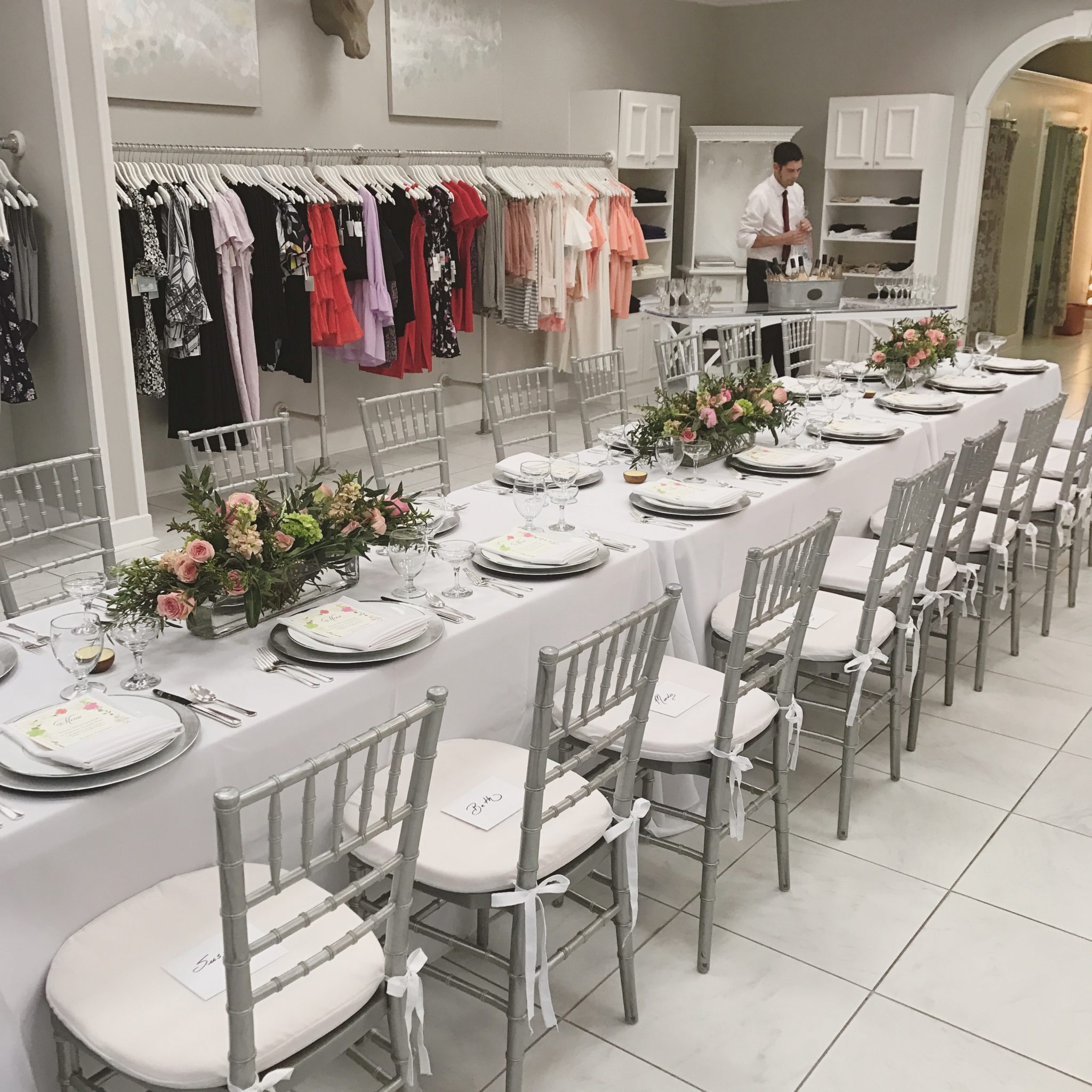 Design/Event/Photos: LIXO Group
Venue: Wardrobe
Food: Kate Uncorked
Flowers: The Proper Petal