Team Building to Team Bonding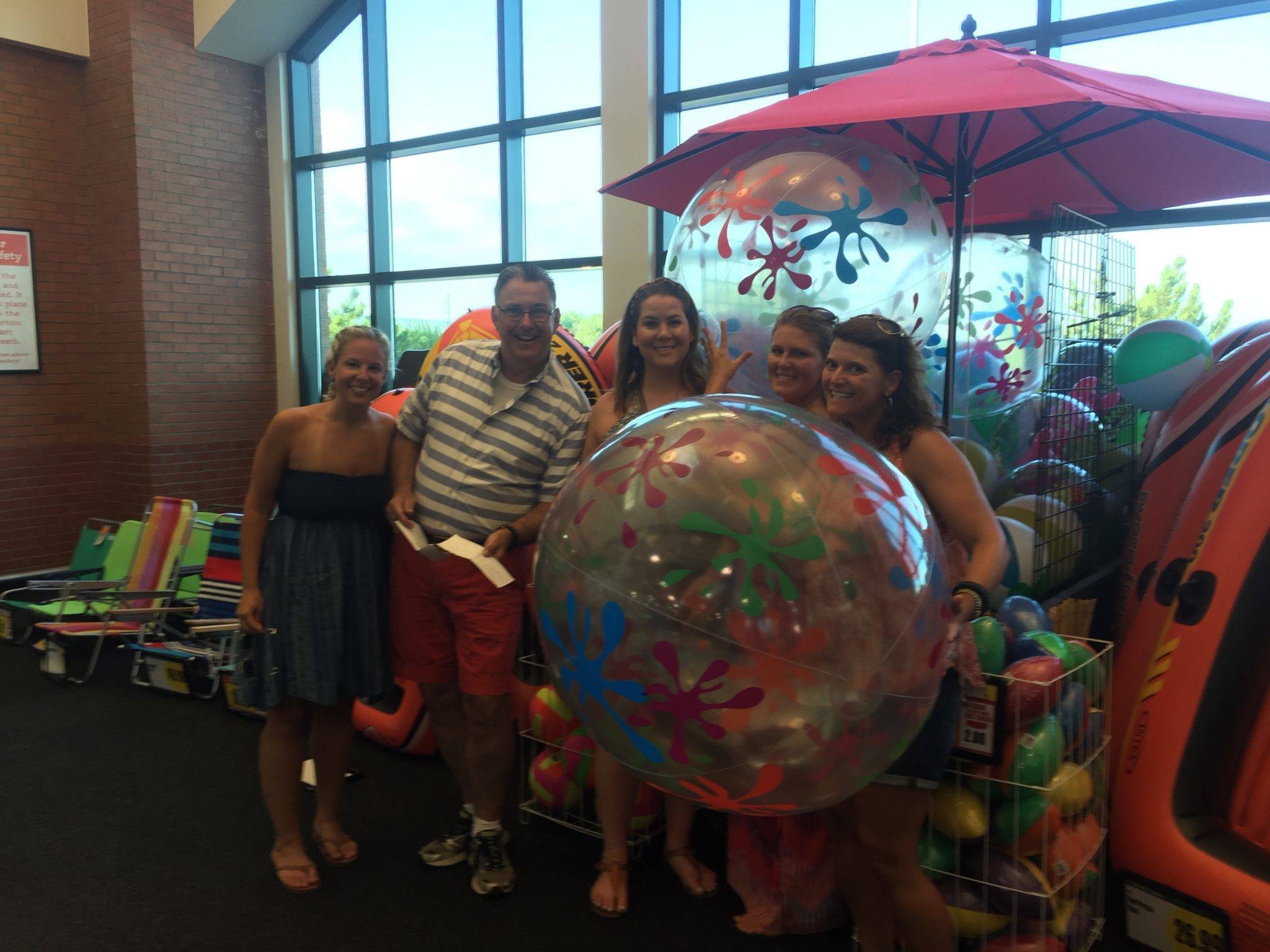 Categories:
Does it make you shudder at the thought of spending time with your colleagues?  Forcing you to have an actual conversation about something other than work?
Not here!
Each year, we set aside a weekend to spend 3 days with one another bonding and strengthening our relationship.  We are a sales team of 5 led by a strong boss lady.  If we can't have a strong relationship with each other, how can we make a strong relationship with our client?
During our team building weekend, we will learn facts about each other, problem solve with each other, lead each other, eat meals with each other, drink coffee with each other – LIVE with each other.
We will also discuss how to serve our clients better.  How can we improve our communication?  What new inventory can we offer?  What trends are we seeing in the area?  Who are some new clients?  How can we be BETTER?
If there's something YOU think we should talk about this weekend – post it on our FB page @cprofva and we will respond to you!
We will be signing out, but not signing off.  If you have anything that needs immediate attention, you can still reach us on the emergency line.
Check out last year's memories!