Less is More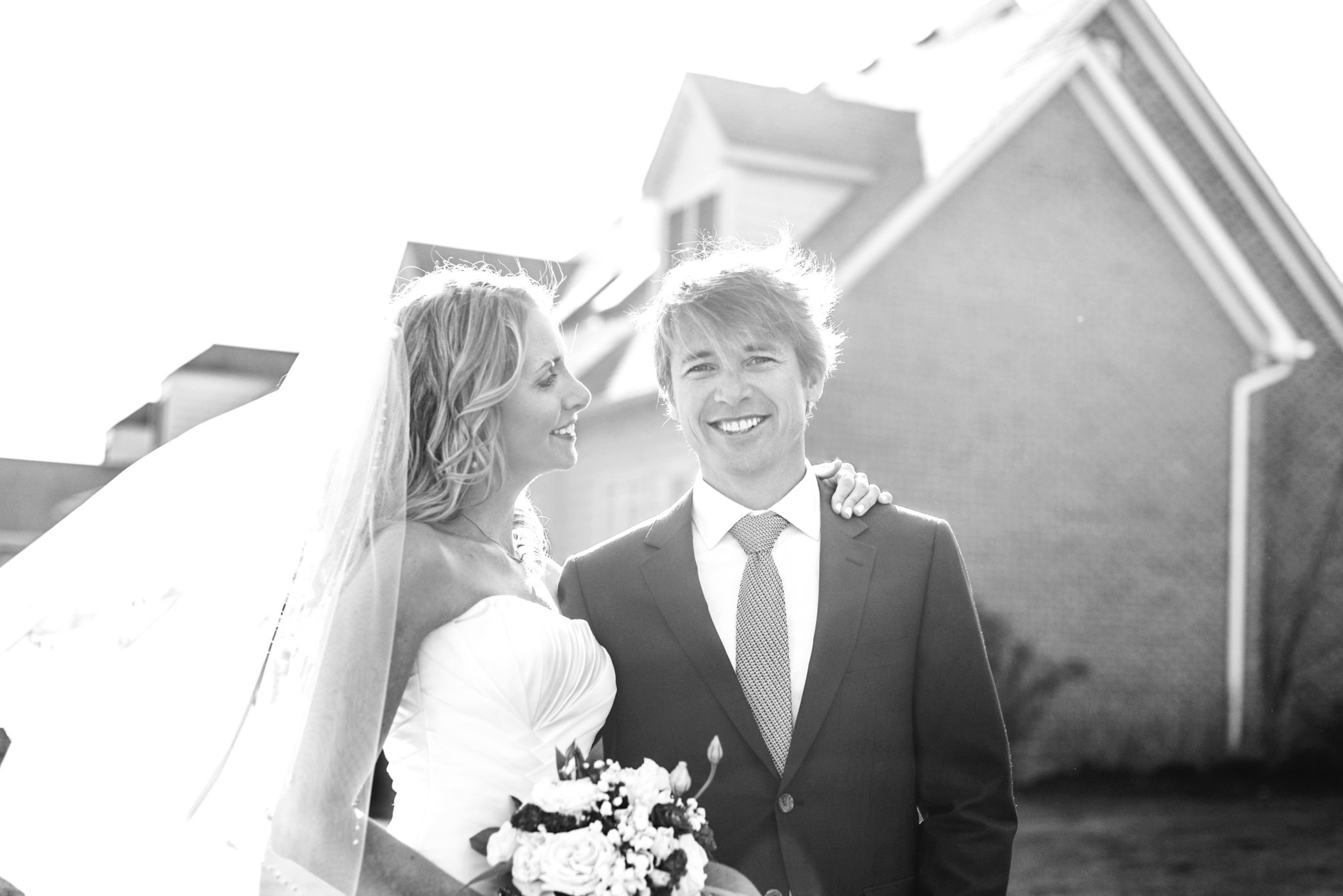 Categories:
We think most of you reading this right now will agree that planning a wedding or special event can be overwhelming – large or small!  Let's face it—sometimes you just need to call on the experts.  That is exactly where we stepped in to help create Patty's vision of transforming her home into an elegant spot for her daughter Amanda's intimate wedding reception.
We are known for putting together jaw-dropping, over-the-top, large scale weddings…but in this instance, less is more.  With the help of our friends at Groovin' Gourmets, we worked together to create a setup to give Patty's home a look that could compete with the local country clubs!  The ideas of Amanda & Patty and the use of our expertise allowed us to create a soft, simple look that spoke volumes.
Although we love the ins and outs of putting together huge events, sometimes it's the smaller weddings give us all the feels!  Getting to know our clients on a personal level and seeing how beautiful Amanda's day turned out is what keeps the passion of what we do alive!