10 Unconventional Themes for Your Next Party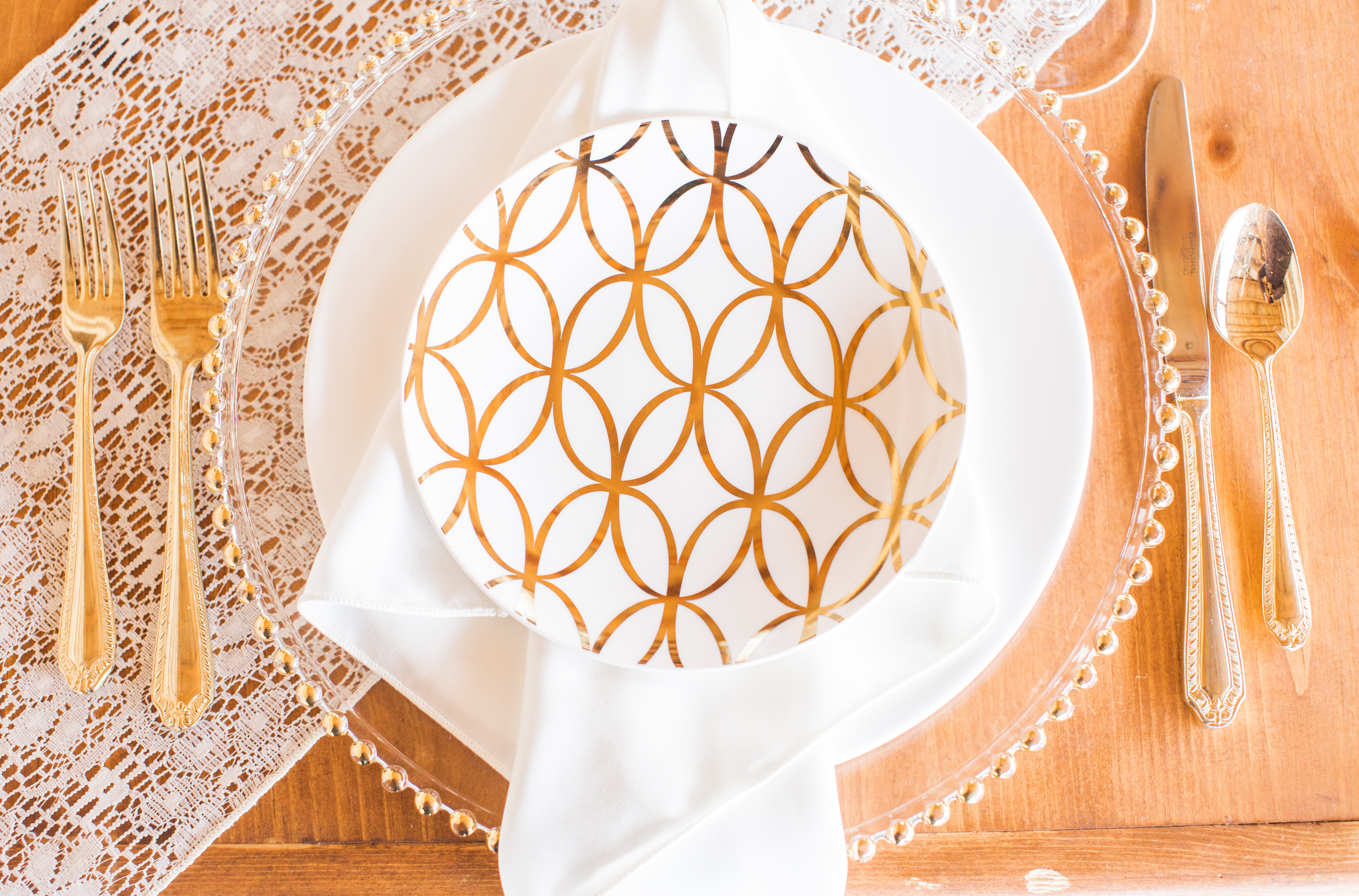 Categories:
Who says playing dress-up is just for kids? It isn't. The fact is even adults need to play and let loose once in a while: If you count yourself among those who do, you might just want to plan a cool party with a cool or unconventional theme and invite 15 or 20 of your friends to join you.
At Classic Party Rentals, we have a variety of rental items for your party. Over the years, we have seen and experienced some excellent theme parties. If you're trying to plan one and are a bit stumped about what you should do, we can help take a look at some of our favorite unconventional themes.
1. Cupcake or Cookie Exchange
Swapping recipes has always been a favorite pastime of the foodie crowd. But while a recipe might get your mouth watering, it just doesn't give you a taste – pun intended – for the real thing. So what's a good foodie to do? Have a cookie or cupcake exchange party, of course.
If you're ready to take your recipe swap one step further, then this is the route to go. Simply invite your favorite foodies over and ask them to bring a batch of either their favorite cookies or cupcakes. Request that they bring recipe cards to exchange with everyone. Everyone at the party will take a couple of each of the pastries that everyone provides. You can even display them on our cupcake stand which holds between 130-150 cupcakes.
2. Hooray for Hollywood
If you're looking for a party theme that has a little pizzazz, you should consider throwing a party with an Old Hollywood theme. For this party, you can ask people to show up in their best black-tie ensembles. Roll out a red carpet, hang the velvet rope, and choose an old black and white movie or two to show for entertainment. Hang portraits of your favorite actors/ actresses from the black-and-white era on the wall.
Gather some delicious food and be sure to make some hot buttered popcorn for the movie – you can even rent a popcorn machine from us. And if you really want to go all out, be sure to use glamorous dishes, elegant tablecloths and napkins, and beautiful flatware. If you don't have items like these, you can always rent them. We provide the glamor. You provide the place. It's a win-win.
3. Have a Sing-a-Long
In the age of karaoke, everyone can be a famous singer. Or at least a singer with an audience. To set this type of party up, either purchase the karaoke machine or rent one from a local entertainment shop. Make sure its play list is loaded with some golden oldies as well as with some modern hits.
4. Board Game Night
Nowadays, anyone with a cell phone can access a variety of games to while away their time. However, nothing quite beats sitting across the table with a handful of your favorite friends for a night of games. Live and in person. A night of board games brings back childhood memories and the sense of innocence that can go with it. You don't even have to have a lot of games. You can create a game night potluck.
Ask 10 of your closest friends to bring a dish and their favorite game and voila! You have a game night. Best yet, you never know what games your friends will bring, so the night promises to bring a bit of the unexpected to your door.
5. Make Some Jewelry
A jewelry-making party is a way to bring out a person's inner crafter. This type of party can be as elaborate or as simple as you'd like. For a simple party, gather together items to make paper beads, paint, string or twine, glue, and other crafty items. For a more elaborate party, take a trek to the local bead shop with your guests. Have them pick out their favorite baubles and then head back to your place to string together stunning necklaces, bracelet bangles, and other pretties.
6. A Visit to Dracula's Castle
Vampires have come back in vogue in recent years, and for those who are looking for an interesting theme for a party, a night at Dracula's castle just might be the ticket. Ask your guests to dress as their favorite vamp. You might even consider having a contest for the best costumes.
Deck your halls in black and red and spider webs and goblets full of red liquid. Other cool decorative items can include black and red candles, statues of crows or vampires, and posters of vampires from movies.
7. Host a Murder Mystery Night
Fans of Sherlock and Miss Marple will love this themed party. To hold a good Whodunit you can either invest in a murder mystery board game or go with a company or look to a company like Night of Mystery for a bit of help with the planning.
8. Krampus, Anyone?
Krampus is the bad child's Christmas alternative. Krampus, a horned demon-like character, is said to roam the streets on December 5th, the night before the Feast of St. Nicholas takes place. Many people hold parties to celebrate this wayward elf (or whatever he actually is).
Krampus parties offer you an alternative to the normal Christmas party. People who want to appease this imp leave out Krampus schnapps and other treats. Invite your guests over for a night of Krampus cocktails and other non-holiday treats.
9. Wine and Cheese
It's hard to beat wine and cheese as a party theme. Most people love both of those items separately and even more so together. If you are a wine or cheese aficionado, do some research on some excellent wines and the cheeses (and other nibblers) to go with them. Encourage your guests to bring a bottle of their favorite wine and a bit of cheese to share to add variety to your party night. Let us make it easier by providing the glassware!
10. Superheroes Abound
In this day and age, superheroes have become the equivalent of the Greek gods for many people. People who love superheroes love to collect superhero memorabilia and other awe-inspiring goodies. Why not have a party for your favorite cosplayers to honor the superhero in all of us?
To get started, send out superhero-themed invitations. Invite people to dress up as Superman or the Dark Knight or the Black Widow or whoever is their favorite hero. Have the soundtracks from superhero movies playing in the background. Buy superhero-themed party stuff and get ready to save the world. Most of the supplies you'll need for a party like this can be found in the greater Richmond, Virginia area.
There you have it! The 10 best unconventional party themes for your next party. And if you need a bit of help with the planning, why not give us a call? We have plenty of party items like tables, chairs, and other offerings to help you add just the right touches to your party tonight!