You're Engaged….Now What?!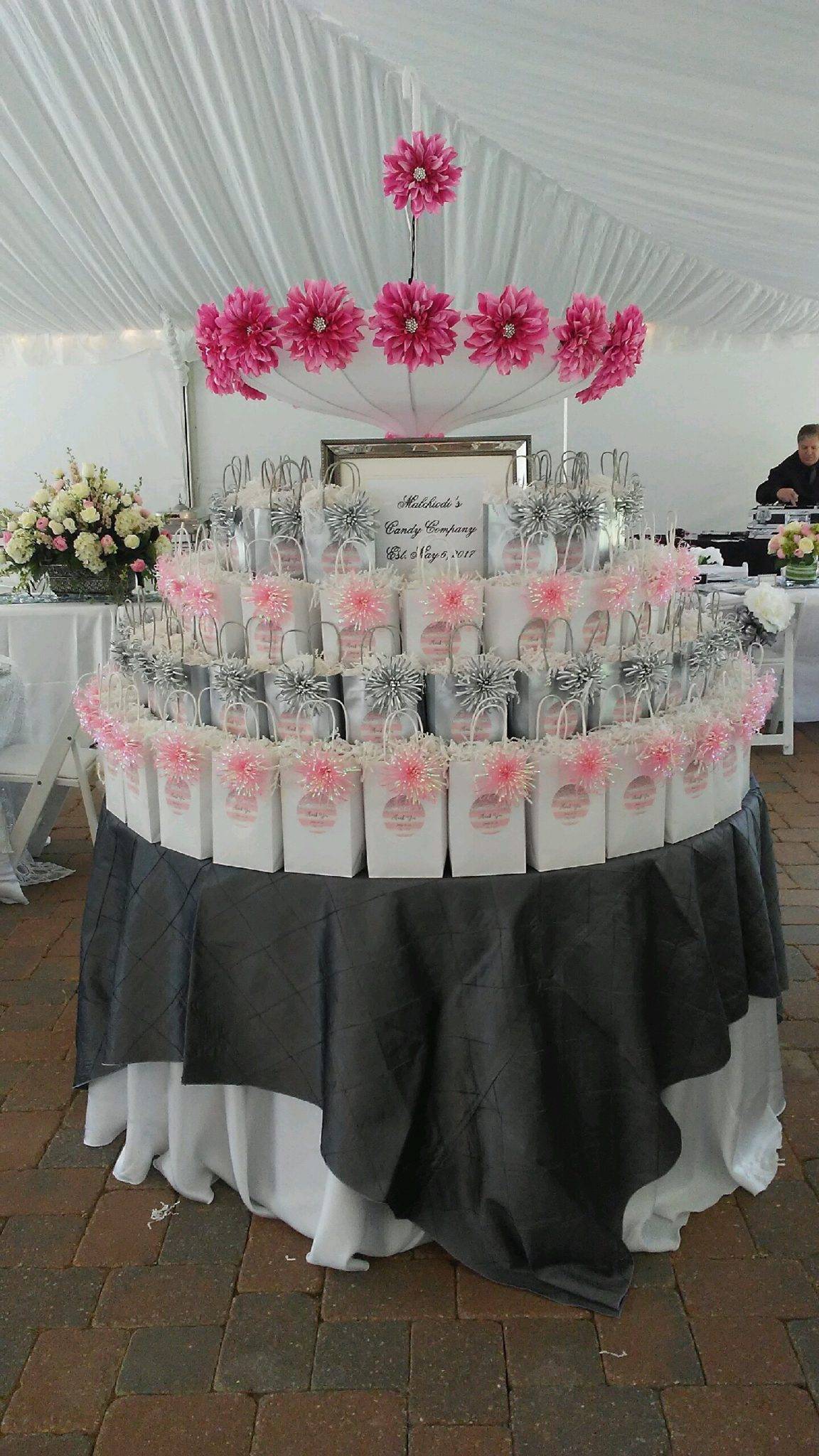 Categories:
When planning a wedding, where should you start?  Well in our opinion, here's a great starting place—hire a planner!  Although we don't offer the service of being on-site to coordinate the planning day of, we DO work hand in hand with the best wedding planners that do!  Your planner will work with us to get to know exactly how you envision your big day inside and out.  We then get together in one of our showrooms to help you visualize everything you've picked out!
We just recently worked with an up-and-coming planner in the Richmond area for a few months putting together different looks to make the perfect look for Jennifer and Joseph.  It was a beautiful spring day in May, and the weather could not have turned out any nicer.  The style we were going for was very dainty and organic…and with the fine tuning of all the planning that went into the look, it totally worked!
Here at Classic, we do consider ourselves planners in a sense of the word, because we help guide you each step of the way in the case you don't hire a day-of planner.  We want to take the stress and worry of things not working out right in the ways we can help! You can count on things to be well organized, put together and magical when you leave your freaking out for the dance floor, and let us help bring your ideas to life with CPR!